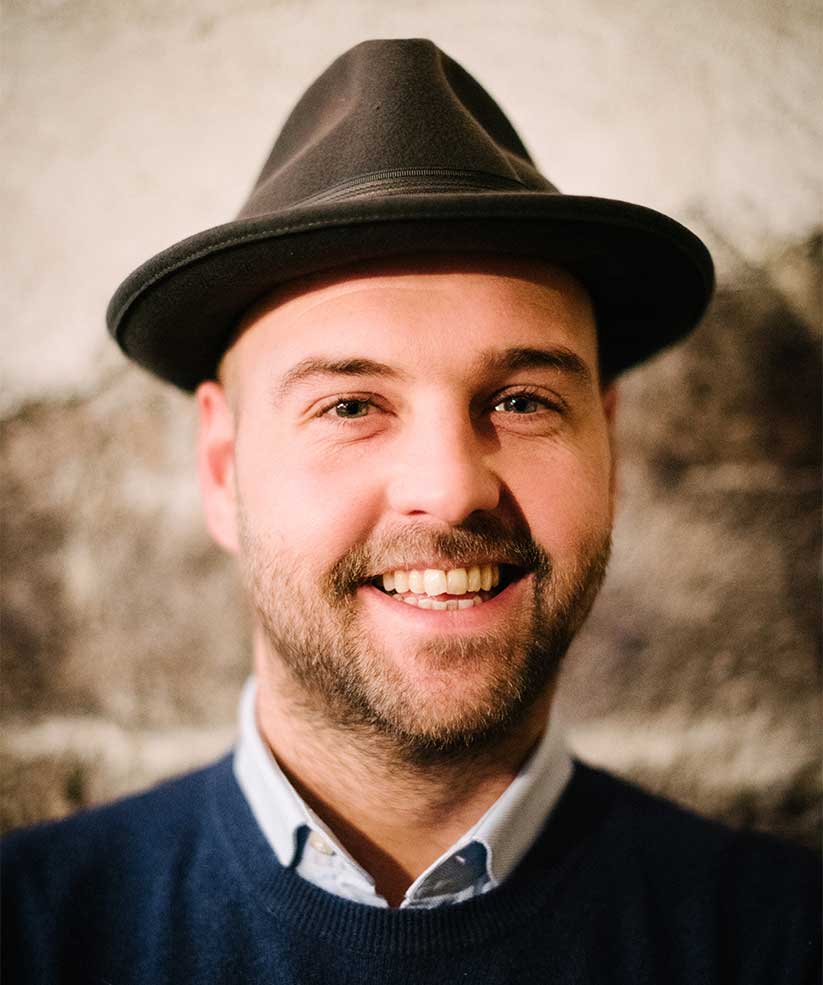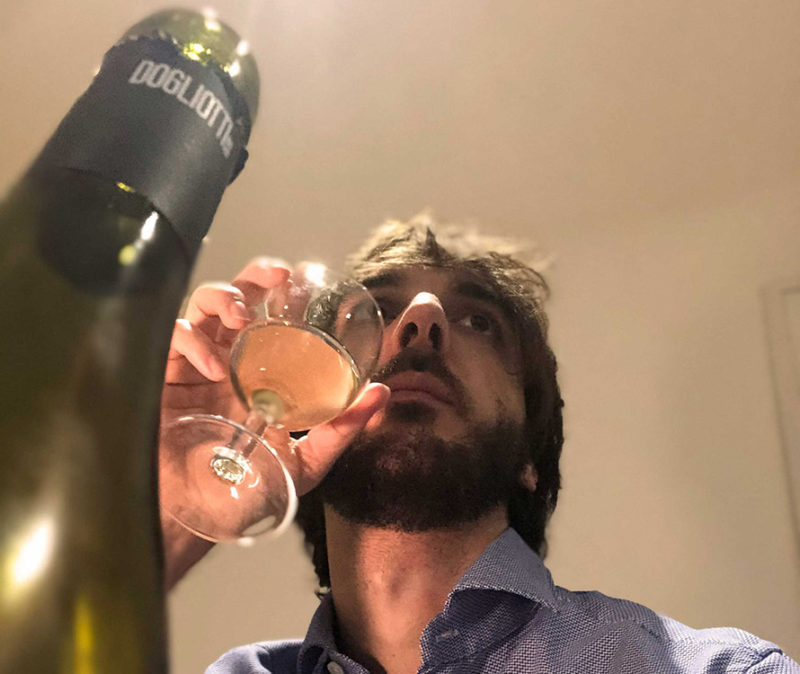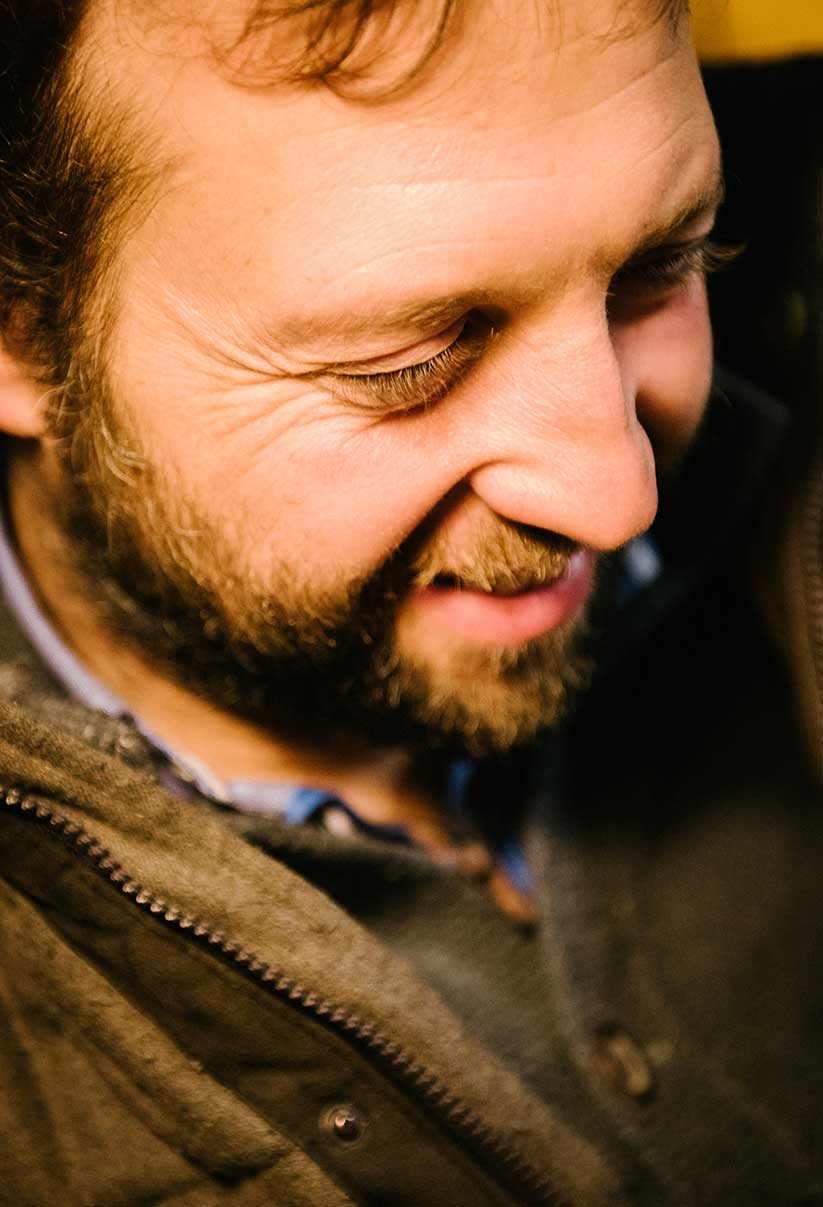 Our history
Over 150 years
Dogliotti began in 1870 in Castiglione Tinella, Piedmont with brothers Giuseppe and Marcello Dogliotti.
Although their winemaking techniques are simple and artisanal, their Moscato has become the apple of the winery's eye, receiving prestigious qualifications and gold medals at important wine competitions.
When Giuseppe's son Luigi took over the winery's operations in 1929, he transferred their small winery to Castagnole delle Lanze. In just a short time, their Moscato d'Asti traveled beyond the borders of the region and country, finding appreciation in France and Switzerland.
Generation after generation, the winemaking tradition of the Dogliotti family has been passed down from father to son. With time, they have refined their techniques to creating the high quality wines they are known for today, and their selection of wines has grown alongside.
The Dogliotti family's passion for winemaking is found in three cousins, Erik (enologist), Ivan (business), and Matteo Dogliotti (web graphics designer). With their combined enthusiasm, they've united their different talents to arrive at one, common objective: to strengthen the family winery and share Dogliotti 1870 wines with the world.